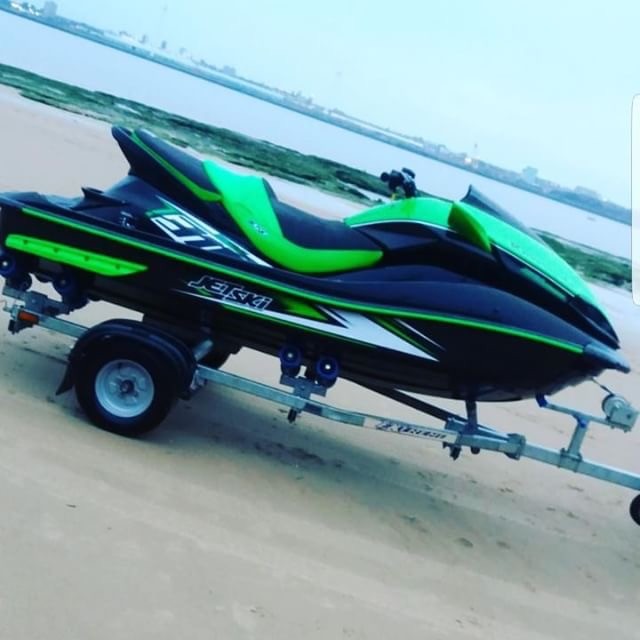 Kawasaki Ultra 310r Jetski – £12895.00
Kawasaki Ultra 310R JetskiFor sale is my 310R jetski 2016 model. It was purchased and registered in 2017. It only has 25 hours of use since new and is still under manufacturer warranty. It includes a fast key and a learner key. Also included is the trailer and light board etc, plus I have a couple of O'Neill wet suits which I can throw in.This jetski is a seriously quick machine, with a 1498cc 4 cylinder supercharged engine which knocks out a massive 310 horsepower.For any other info needed, there are plenty of reviews you can see online.The Kawasaki Ultra 310R model are pretty rare, you will struggle to find one for sale anywhere.I have put the sale price up for £12,895, may be interested in swapping/px for cars etc, try meAlso, I can deliver to anywhere in the UK. Will add better pictures once I get a chance.
£12895.00
This product is currently listed on eBay. If you wish to purchase the product or would like to contact the seller, then please click the button below. Please be aware that this product may have sold since listing.