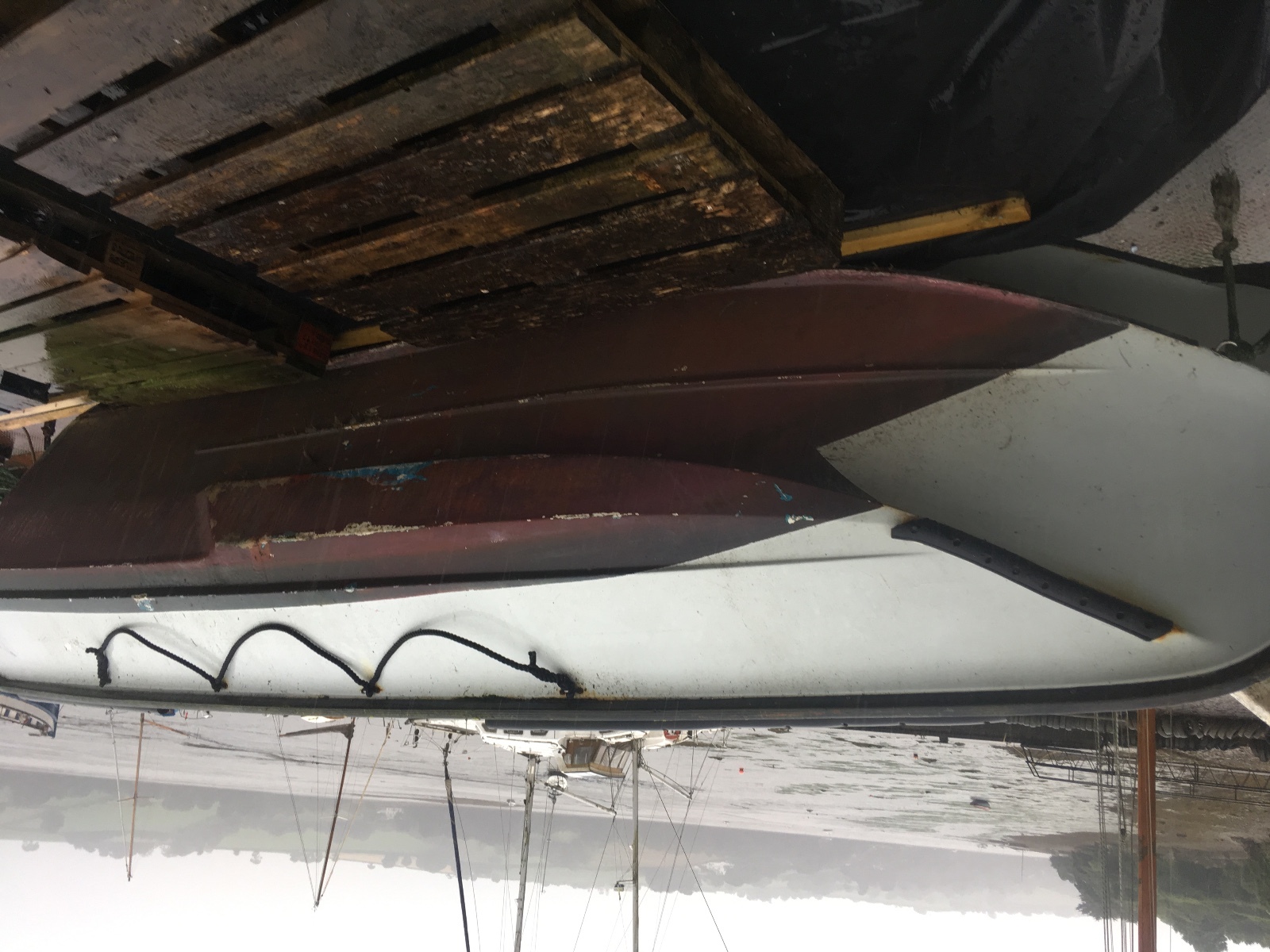 Tender Dinghy Rowing Boat Dory 14 Foot Long – £50.00
Think this might be a dory but do not hold me to it, welcome to look before auction ends. 14 foot long5 foot 6 wide Looks to be copper coated Storage hatch Would be better with an outboard but could be rowed. Collection only Penpol nr falmouth It's heavy!
£50.00
This product is currently listed on eBay. If you wish to purchase the product or would like to contact the seller, then please click the button below. Please be aware that this product may have sold since listing.